About Me
I was born and raised in Zeist, a village near Utrecht, where I'm currently still living with my boyfriend. After highschool, I started studying psychology at Utrecht University with the intention of becoming a therapist. During this Bachelors, I found out how interesting and fun statistics and research methodology are, and I decided to follow more courses on it. Because I found statistics so interesting, I decided on following the research Masters programme 'Methodology and Statistics for the Behavioural, Biomedical and Social Sciences'. I recently finished this Masters and am looking forward to work in statistical and methodological related research.

I've always been a broadly interested person, and within statistics and methodology in social sciences, this is no difference. Currently, my main interests are on differential item functioning (Master Thesis topic), and digital trace data and its quality.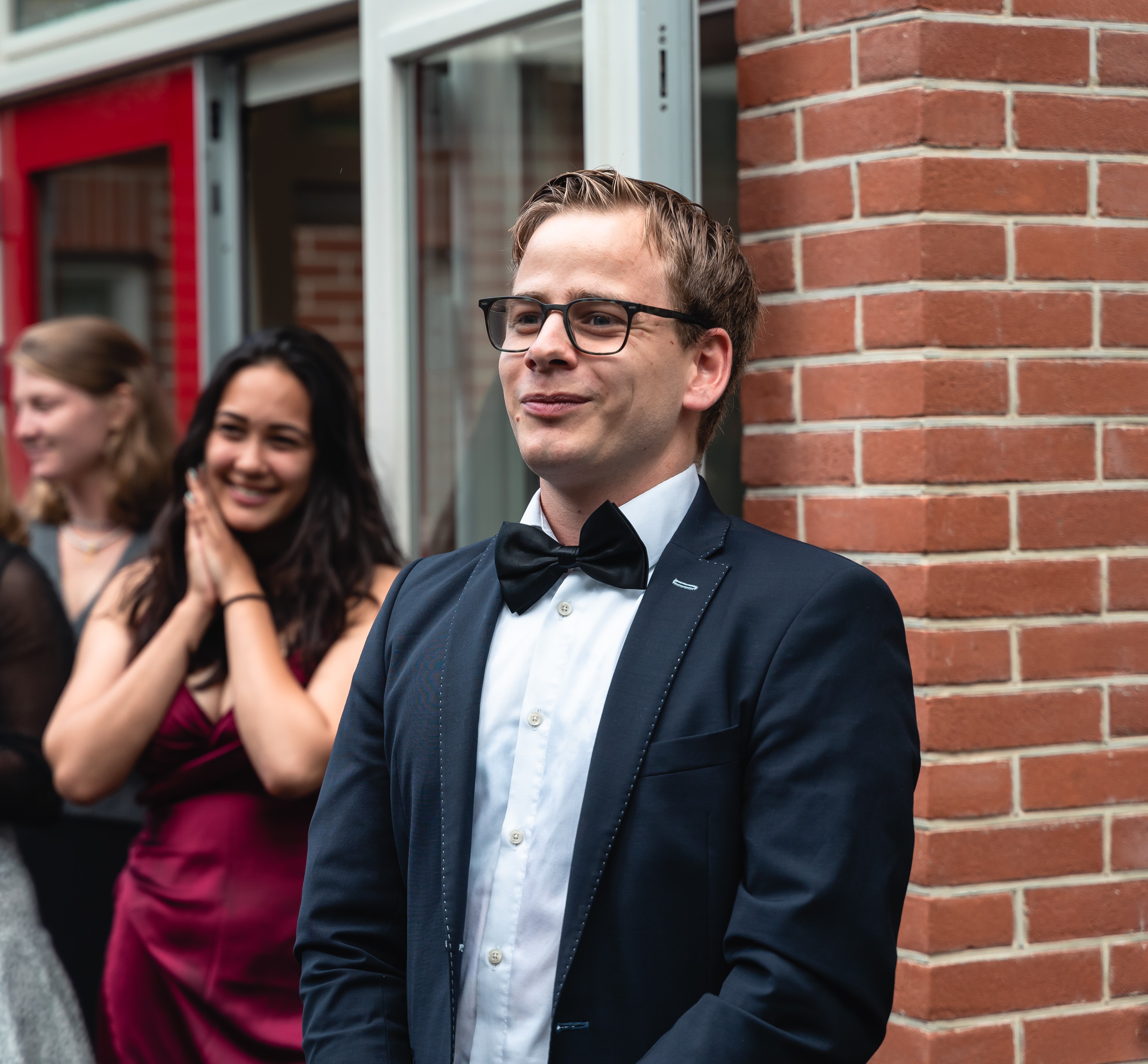 In my spare time, I like to play korfbal, a Dutch team sport. I'm also quite involved with the club I play at, training youth teams. Besides korfbal, I like to play board games and love making jig-saw puzzles. I enjoy nature and would like to travel to discover new and exciting places. Furthermore, I spend a lot of free time on organizing 'Wie is the Mol?'-themed summer camps for the last 10 years.